It's always a pleasure being out with this beautiful soul. Had to share some photos of our night out not long ago…
We drank delicious virgin drinks.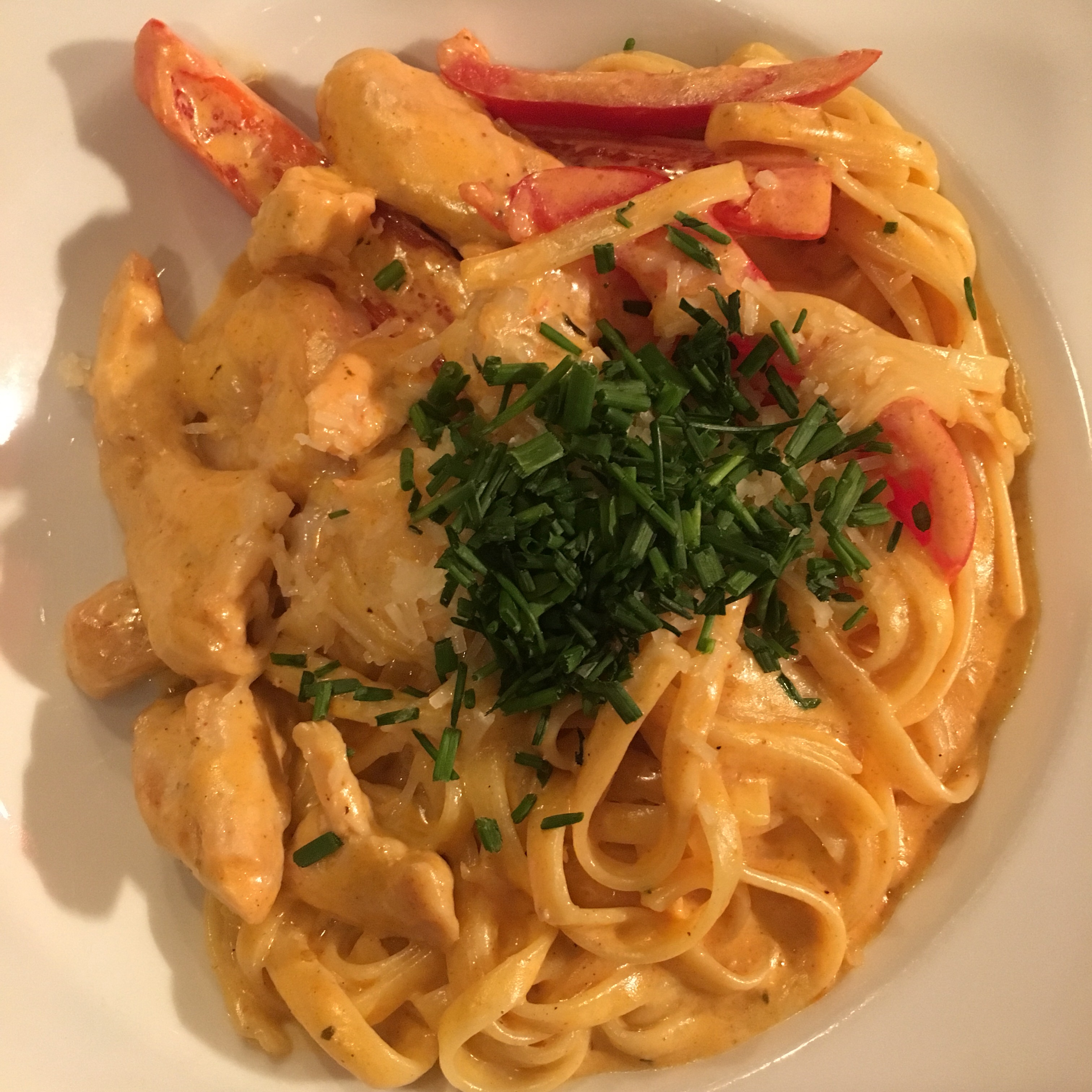 Ate lots of tasty food!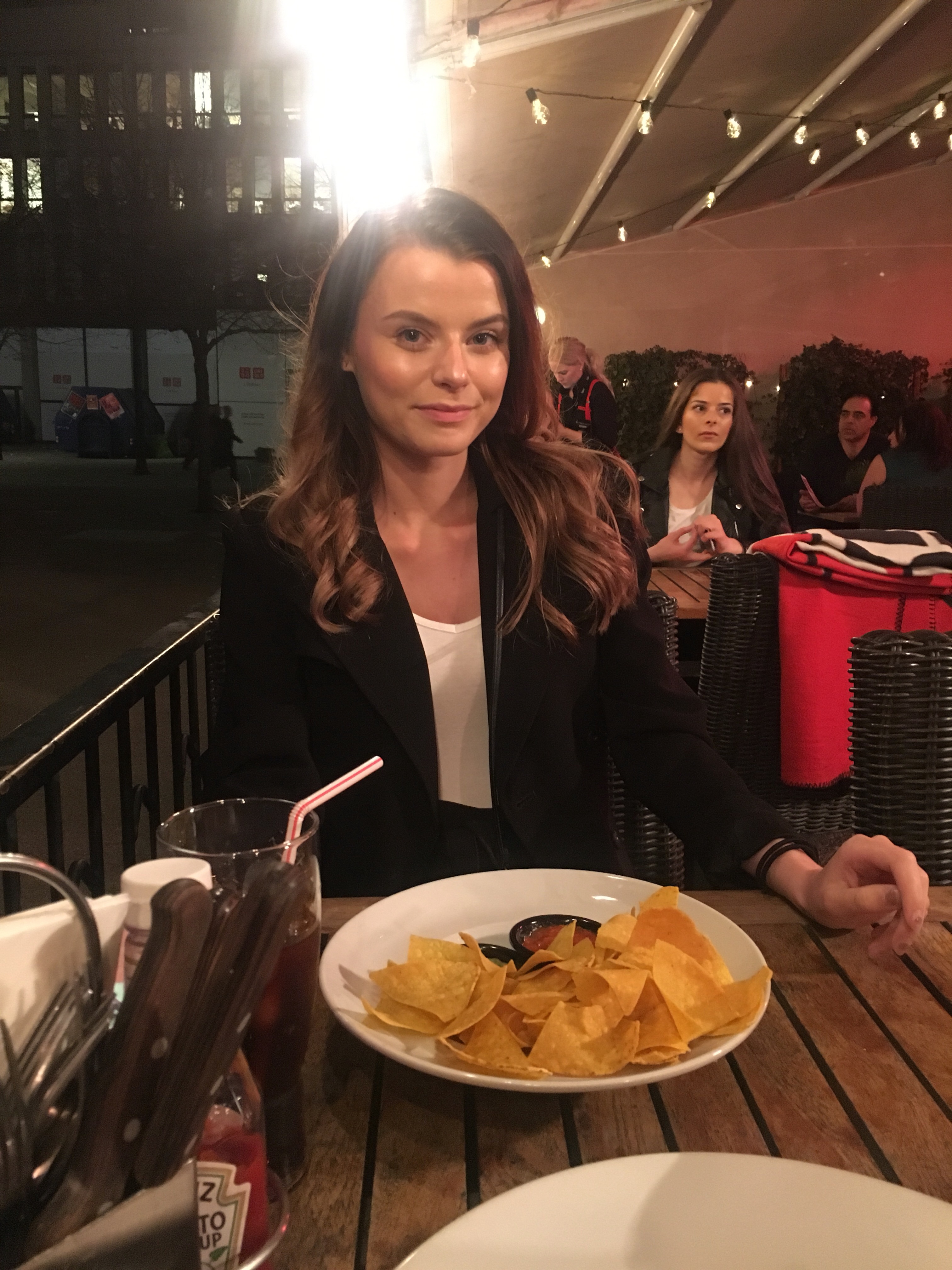 Polly <3!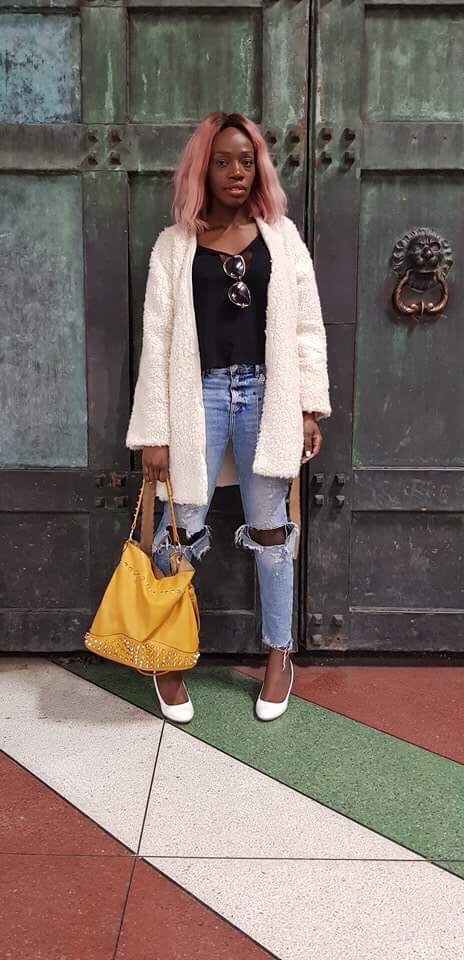 Outfit of the evening, very casual.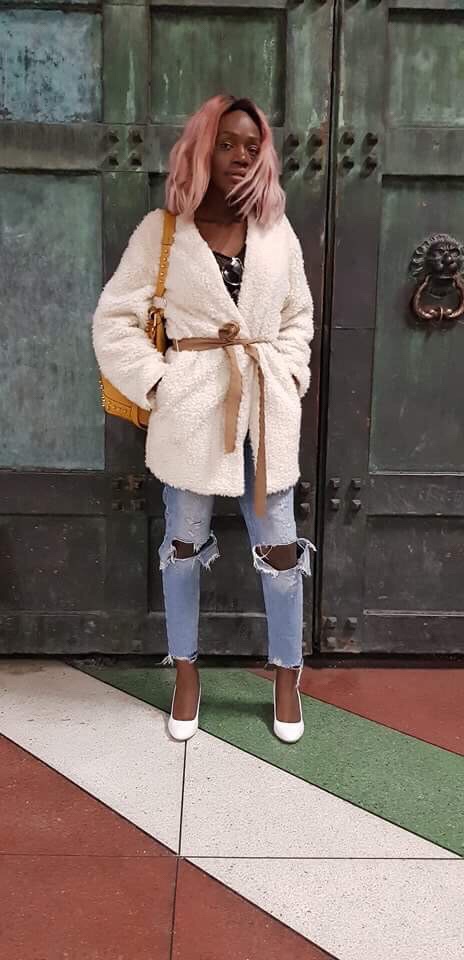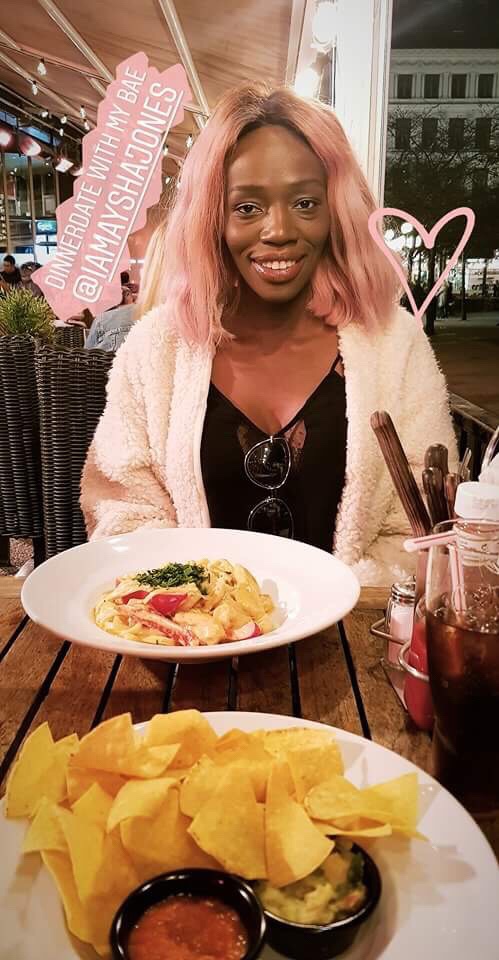 From Pollys instagram, catch her on @pollys.artistry or click here.